Tuna Pasta Bake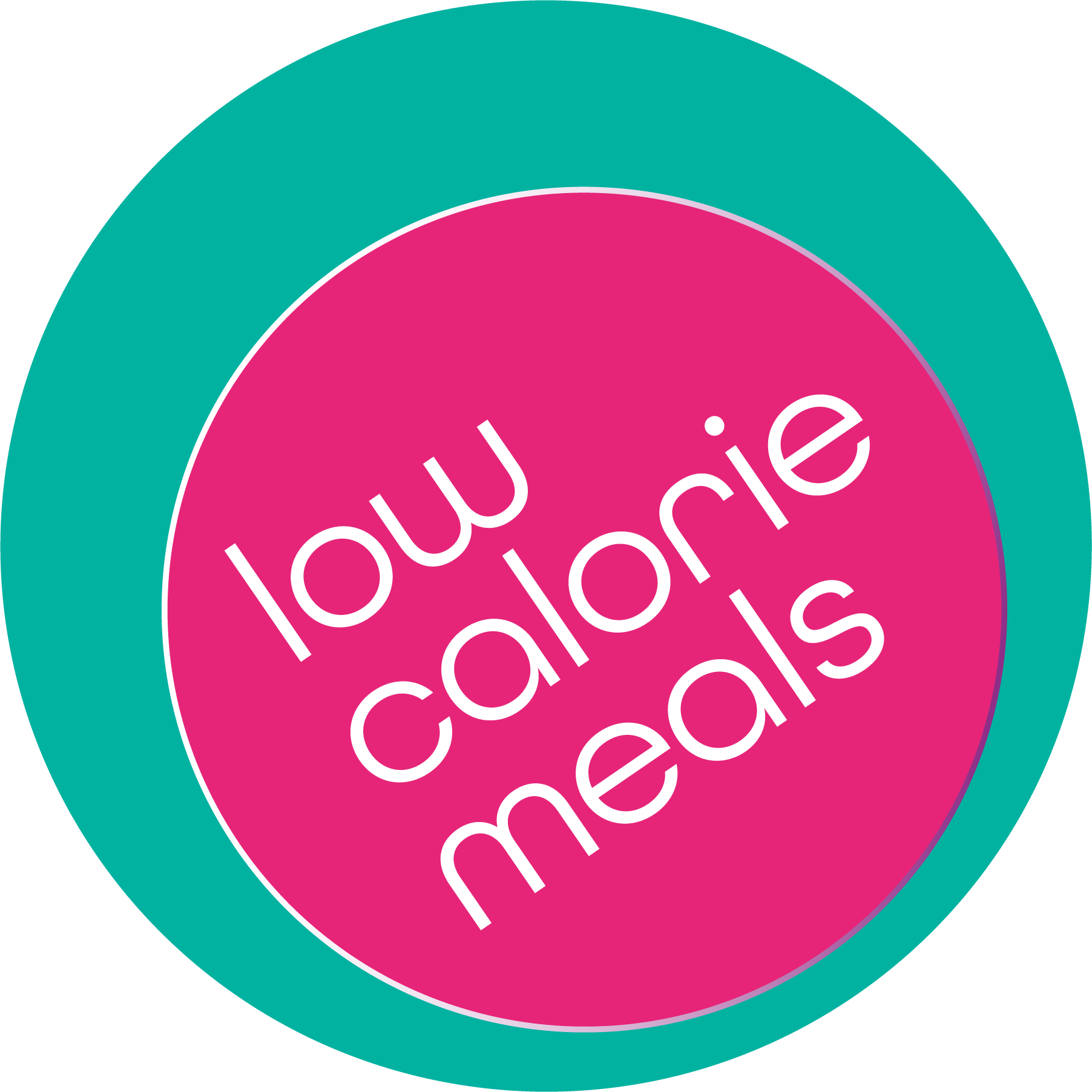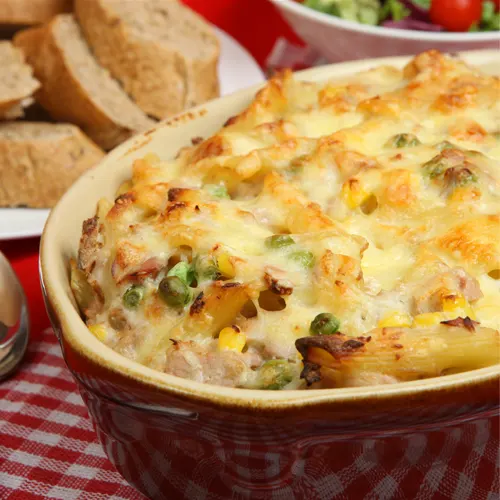 Leanbean
Dietary Supplement
Our hand-picked formula is low in stimulants, instead we've included a range of some of the most important vitamins, minerals and antioxidants out there. Some of which have been shown to:
Visit Leanbean site to learn more
Ingredients
400g rigatoni pasta
3 tablespoons butter
1 onion, peeled and chopped finely
40g plain/all purpose flour
600ml (2.5 cups) milk
250g (2.5 packed cups) strong cheddar, grated
1/4 teaspoon salt
1/4 teaspoon pepper
320g canned tuna, drained and flaked
330g canned sweetcorn, drained
150g (1 cup) frozen petit pois
chopped parsley to serve
Steps
Step 1:
Heat oven to 180C/350f.
Step 2:
Boil a large pan of water, add the pasta and cook for 10 minutes.
Step 3:
Whilst the pasta is cooking, melt the butter in a saucepan, add in the onion and cook on low for 6-8 minutes until the onions are very soft.
Step 4:
Turn up the heat to medium and stir in the flour. Cook for 1-2 minutes. Slowly add the milk, using a whisk to stir (just stir, don't whisk) it in.
Step 5:
Once all the milk is incorporated, continue to heat whilst stirring until the sauce thickens. Then stir in two thirds of the cheese until melted. Season with the salt and pepper.
Step 6:
Drain the pasta and pour into a 20x30cm baking dish. Pour over the white sauce, then add the tuna, sweetcorn and petit pois.
Step 7:
Mix together, then sprinkle on the remaining cheese.
Step 8:
Bake in the oven for 15-20 mins until the cheese is golden brown. Top with a sprinkling of parsley before serving.