Who We Are.
Low Calorie Meals is a calorie controlled meal planning website, specifically aimed to aid weight loss by providing a range of easy, convenient and tasty meal plans.
Low Calorie Meals promotes healthier lifestyles through a controlled and balanced diet, and is designed to compliment various lifestyle choices such as vegan and vegetarian dietary requirements.
Low Calorie Meals and associated brands have been created by The Proactive Group Ltd, and are part of network of affiliate websites designed to be informative over a variety of topics and industries.
For more information please contact us using the information provided.
Contact Us.
Low Calorie Meals
c/o The Proactive Group Ltd
Unit 2
Hawthorne Court
Howley Park Rd
hello (@) proactivecode.com
Back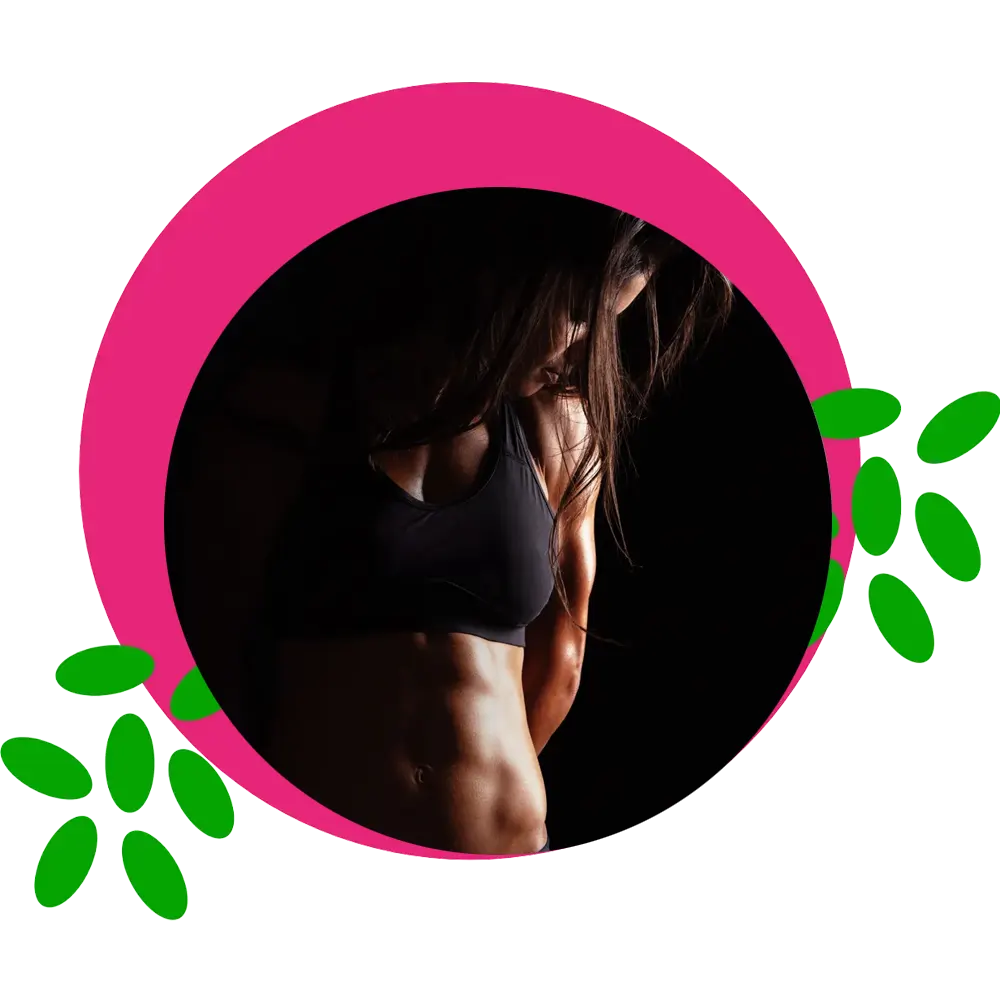 Leanbean
Dietary Supplement
Our hand-picked formula is low in stimulants, instead we've included a range of some of the most important vitamins, minerals and antioxidants out there. Some of which have been shown to:
Contribute to normal fat metaoblism
Contribute to normal digestion
Help maintain normal blood glucose concentrations
Contribute to reduced tiredness and fatigue
Visit Leanbean site to learn more