Legal.
Disclaimer, warranty and liability information
The Low Calorie Meals website is designed only for information purposes. It is not a substitute for any advice or treatment prescribed by a doctor and should only be used as part of a balanced diet.
Information given on this website should not be used for diagnosing or treating any health problems. If you have any medical conditions which may be negatively impacted by weight loss, or suffer from any food allergies, you should consult your doctor before following any of our suggested meal plans.
This website is only intended for those over 18 years old.
We do not represent or warrant that the information accessible via LowCalorieMeals is accurate, complete or current. We have no liability whatsoever in respect of any use you make of such information.
The information used on this site is general in nature, and not intended as a bespoke meal plan.
Neither we nor any of our employees or affiliated entities will be liable for any kind of damages and howsoever arising including, without limitation, loss of profits, compensatory, consequential, direct, exemplary, incidental, indirect, punitive or special, damages or any liability which you may have to a third party, even if we have been advised of the possibility of such loss.
These terms and this disclaimer and any claim based on use of information from this website shall be governed by the laws of England and Wales and you agree to submit to the non-exclusive jurisdiction of the Courts of England.
Medical Policy
Low Calorie Meals and all associated services are not intended as a substitute for any advice or treatment prescribed by a doctor. It is your responsibility to ensure there are no medical reasons why they shouldn't embark upon a calorie controlled diet.
If in any doubt, you should check with your doctor prior to commencing on any suggested calorie controlled diet plans. The meal plans given in the public area is not intended for use by those under 18. Readers who are pregnant, have diabetes or coeliac disease, or any other disease or allergy that could impact health, should always incorporate the advice given by their care team or GP. We're unable to recommend following any of the meal plans on Low Calorie Meals to the following groups:
People with eating disorders
If you have, or if you are concerned that you may have, an eating disorder, it is important to consult your doctor for advice.
People with cancer, or liver or kidney disease
There's always a risk that any weight changes you experience could be due to your illness rather than dietary adjustments, we would encourage you to discuss your weight concerns with your doctor or specialist.
Low Calorie Meals, is not suitable for women who are pregnant
New mums should only follow any meal plan if they have had their post-natal check-up and been told that it is safe for them to lose weight by their healthcare team.
If you have a medical condition which may be adversely affected by weight loss or exercise, you should consult your doctor before following any meal plan given. Every user of Low Calorie Meals should take personal responsibility for themselves when following any meal plan. If at any time while following a calorie controlled diet they feel any ill effects, then they must stop and check this out with their doctor.
We always recommend following the medical and any dietary advice you have been given by your doctor or other health professional.
Home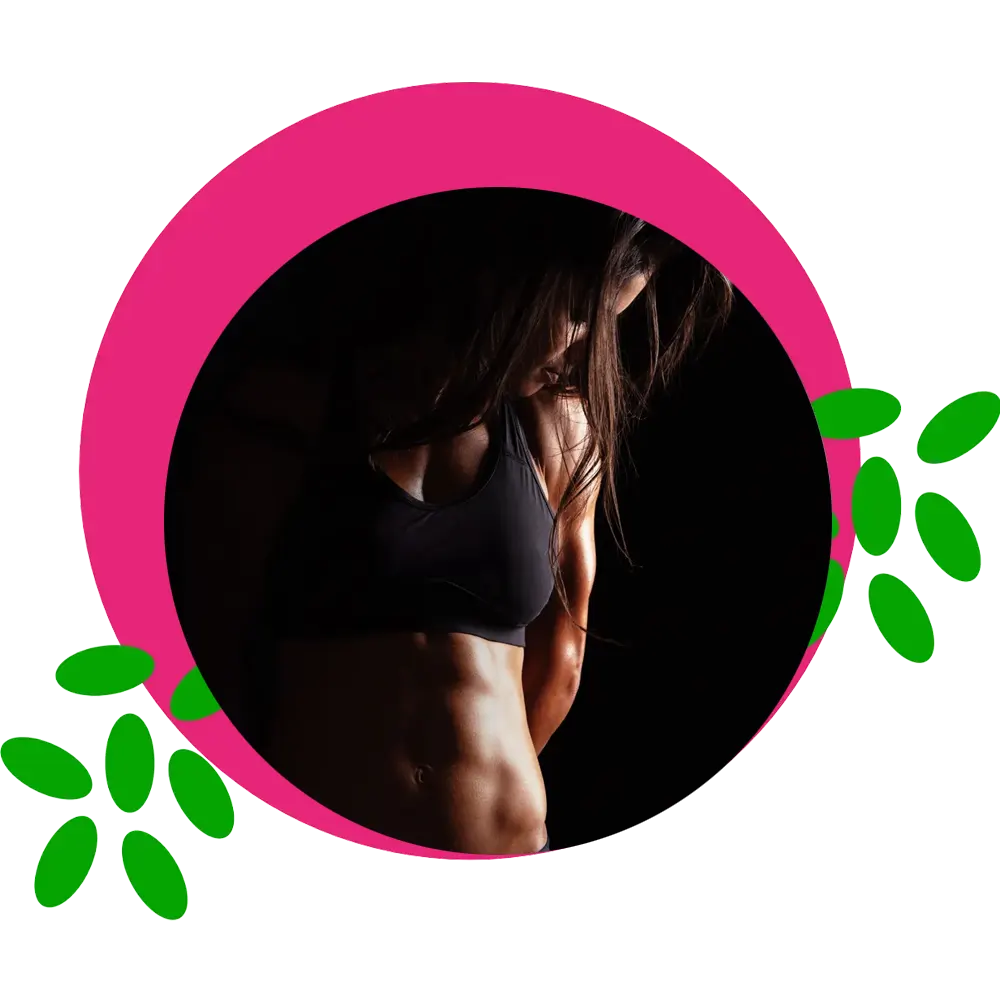 Leanbean
Dietary Supplement
Our hand-picked formula is low in stimulants, instead we've included a range of some of the most important vitamins, minerals and antioxidants out there. Some of which have been shown to:
Contribute to normal fat metaoblism
Contribute to normal digestion
Help maintain normal blood glucose concentrations
Contribute to reduced tiredness and fatigue
Visit Leanbean site to learn more