Mellow chicken katsu curry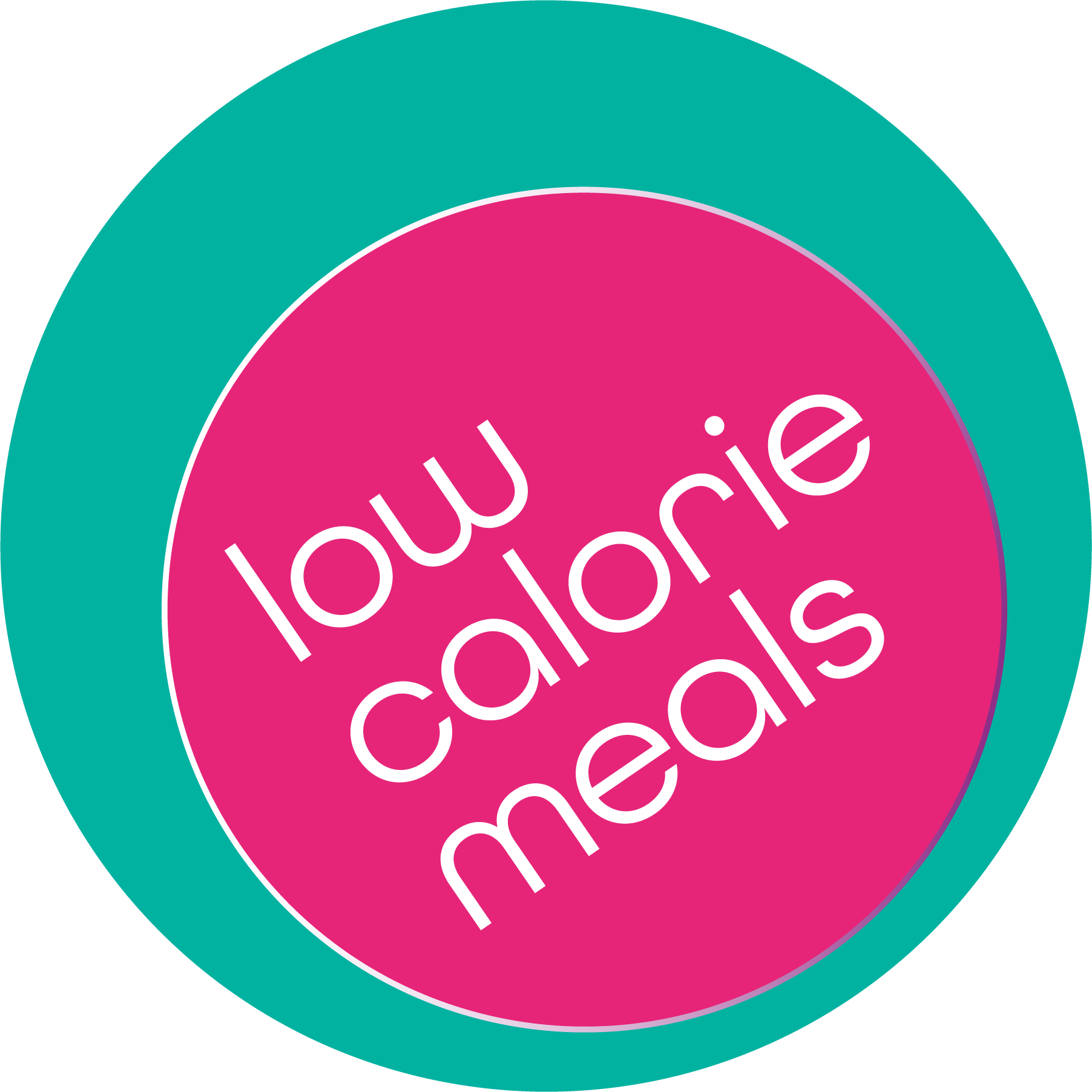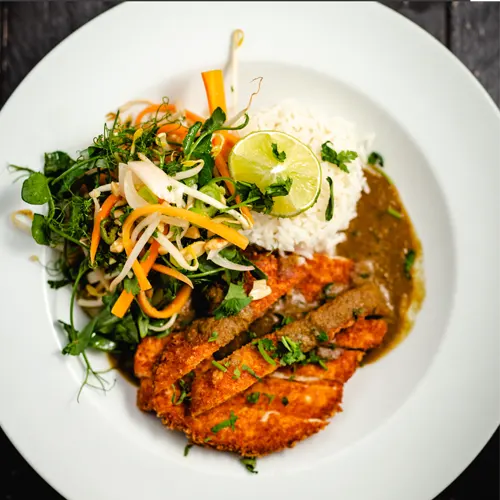 Leanbean
Dietary Supplement
Our hand-picked formula is low in stimulants, instead we've included a range of some of the most important vitamins, minerals and antioxidants out there. Some of which have been shown to:
Visit Leanbean site to learn more
Ingredients
2 teaspoons curry powder
2 teaspoons garlic granules
75g 0% fat greek yoghurt
600g chicken mini fillets
2 slices wholemeal bread
6-8 sprays of vegetable oil
500g wholegrain rice
2 tablespoons olive oil
1 garlic clove, minced
2cm fresh ginger, finely chopped
2 teaspoon curry powder
1 bunch of coriander stalks, chopped and leaves reserved
1 (150g) medium onion chopped
2-3 (240g) large carrots, finely diced
2 (320g) sweet potatoes, finely diced
1 chicken stock cube, dissolved
1 tablespoon cornflour
2 tablespoons cold water
30g mango chutney
1/2 cucumber sliced into ribbons with a vegetable peeler
1/2 red chilli (optional)
mint leaves
2 spring onions, sliced
squeeze of lime
Steps
Step 1:
Mix 2 tbsp. curry powder and the garlic granules with the Greek yogurt.
Step 2:
Add the chicken to the yogurt and mix well. Leave to marinate in the fridge for at least 30 minutes or longer
Step 3:
To make the sauce, add 2 tbsp. olive oil, garlic, ginger, curry powder and coriander stalks to a non-stick pan, and cook on a gentle heat for a few minutes. Add the onions, carrot, sweet potato and gently fry for a further 10 minutes.
Step 4:
Add 850ml boiling water with the stock cube dissolved in it. Let the sauce simmer for approx. 15-20 minutes or until the sauce thickens.
Step 5:
Meanwhile, place the wholemeal bread in a food processor and whizz until bread crumbs form.
Step 6:
Preheat the oven to 220°C (200°C Fan)
Step 7:
Remove the chicken from the fridge. take each mini fillet and coat in the breadcrumbs. Place on a non-stick baking sheet. Repeat using all the mini fillets, spreading them out well.
Step 8:
Once coated, spray the mini fillets with a few sprays of oil and put in the oven for 20 minutes.
Step 9:
To make the pickled cucumber, add the chili, mint, spring onions and squeeze of lime juice to a small bowl. Stir in the cucumber ribbons and season well.
Step 10:
Cook the rice according to the pack instructions.
Step 11:
Serve the rice, cucumber, chicken and sauce, and sprinkle with the remaining coriander leaves.