Easy chicken fajitas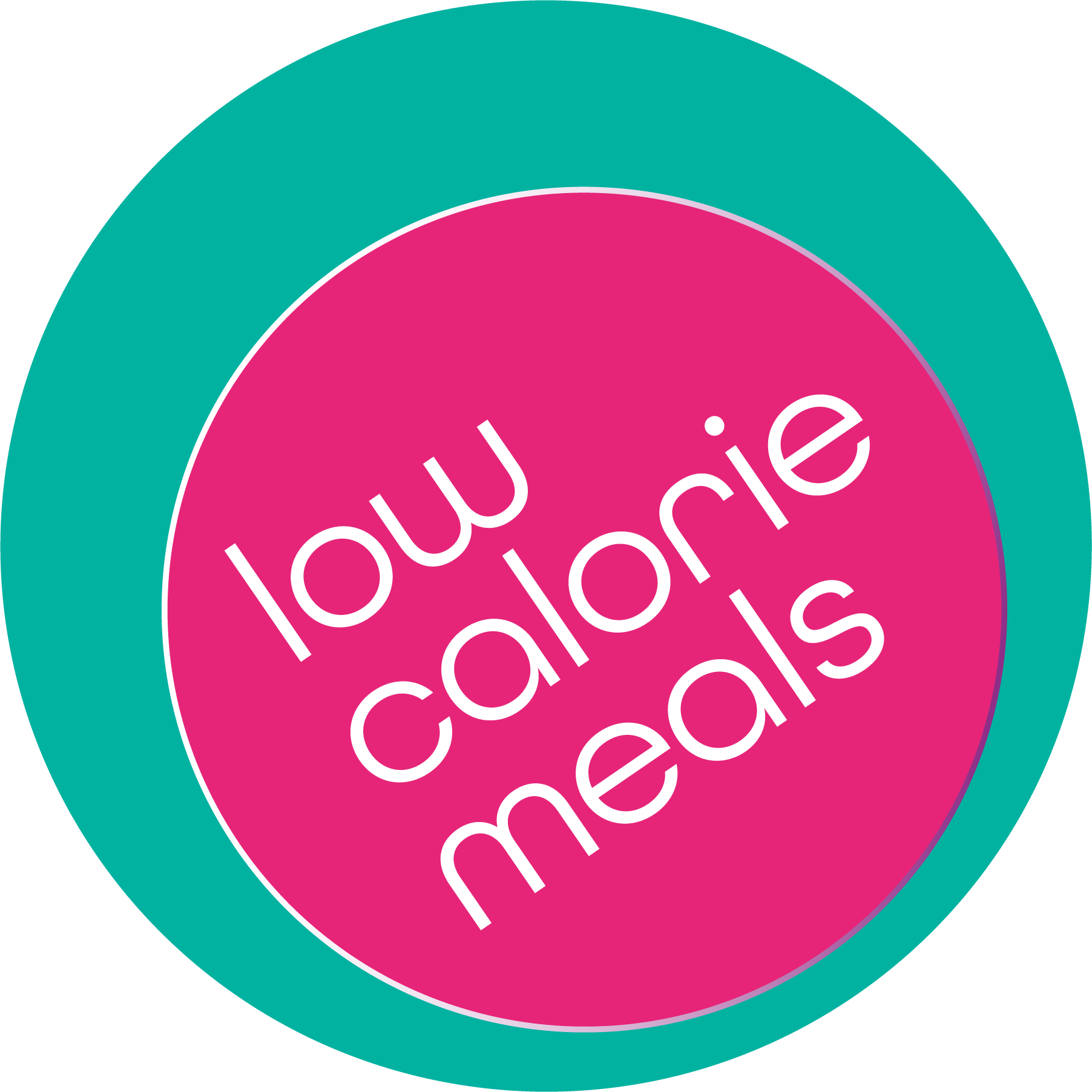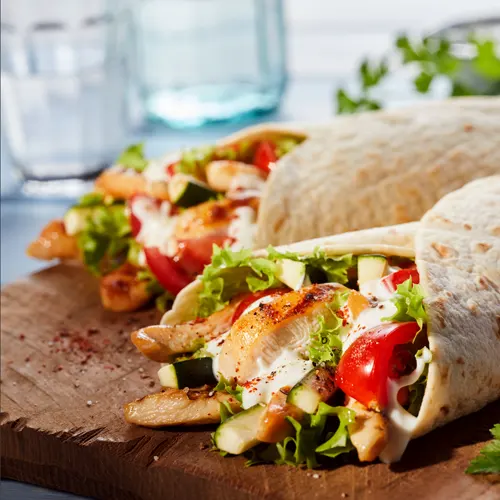 Leanbean
Dietary Supplement
Our hand-picked formula is low in stimulants, instead we've included a range of some of the most important vitamins, minerals and antioxidants out there. Some of which have been shown to:
Visit Leanbean site to learn more
Ingredients
2 large chicken breasts, finely sliced
1 red onion, finely sliced
1 red pepper, sliced
1 red chilli, finely sliced (optional)
1 heaped tablespoon smoked paprika
1 tablespoon ground coriander
pinch of ground cumin
2 medium garlic cloves, crushed
4 tablespoons olive oil
1 lime, juiced
4-5 drops tabasco
6 medium tortillas
bag mixed salad
230g fresh salsa
Steps
Step 1:
Heat oven to 200C/180C fan/gas 6 and wrap 6 medium tortillas in foil.
Step 2:
Mix 1 heaped tbsp smoked paprika, 1 tbsp ground coriander, a pinch of ground cumin, 2 crushed garlic cloves, 4 tbsp olive oil, the juice of 1 lime and 4-5 drops Tabasco together in a bowl with a big pinch each of salt and pepper.
Step 3:
Stir 2 finely sliced chicken breasts, 1 finely sliced red onion, 1 sliced red pepper and 1 finely sliced red chilli, if using, into the marinade.
Step 4:
Heat a griddle pan until smoking hot and add the chicken and marinade to the pan.
Step 5:
Keep everything moving over a high heat for about 5 mins using tongs until you get a nice charred effect. If your griddle pan is small you may need to do this in two batches.
Step 6:
To check the chicken is cooked, find the thickest part and tear in half – if any part is still raw cook until done.
Step 7:
Put the tortillas in the oven to heat up and serve with the cooked chicken, a bag of mixed salad and one 230g tub of fresh salsa.