Cajun grilled chicken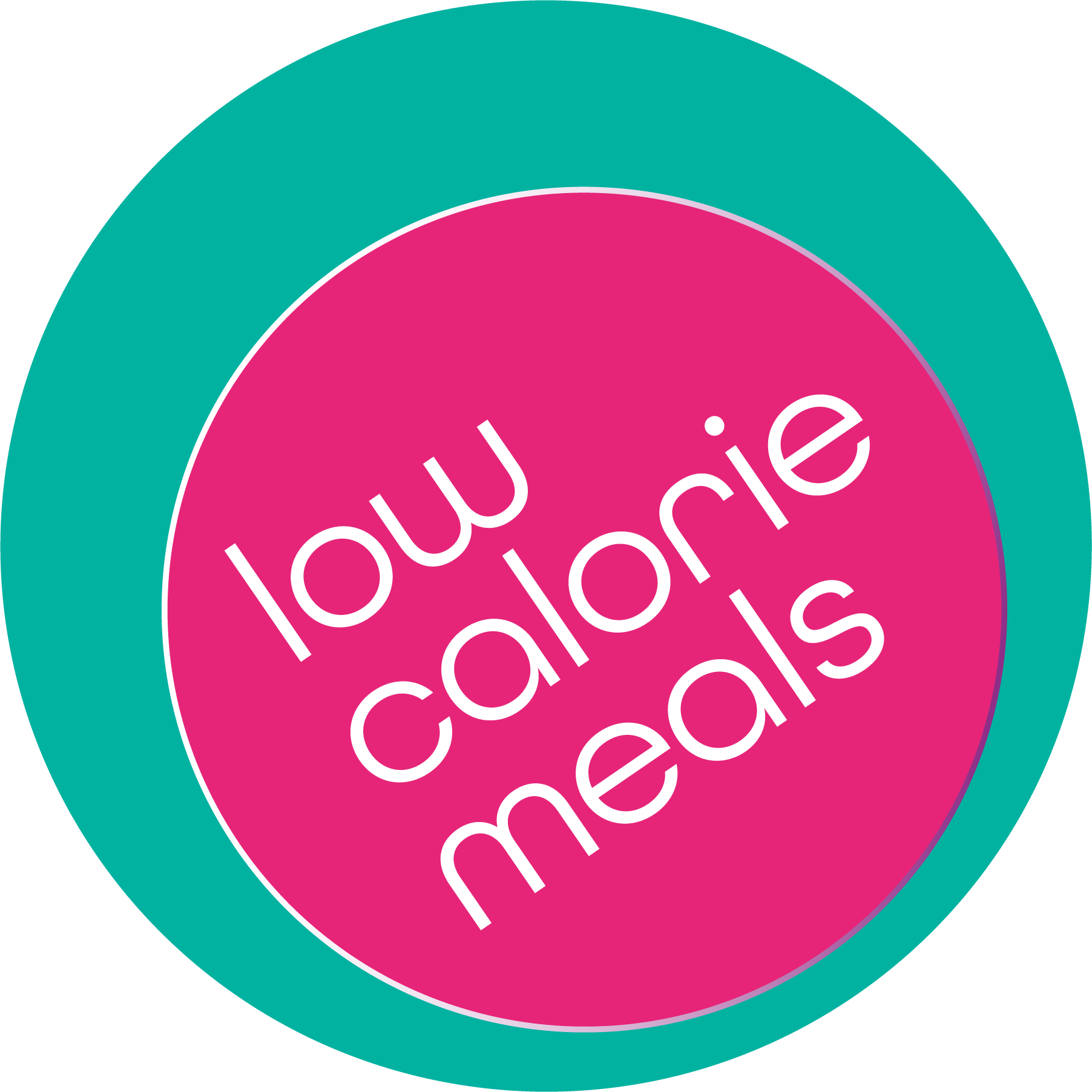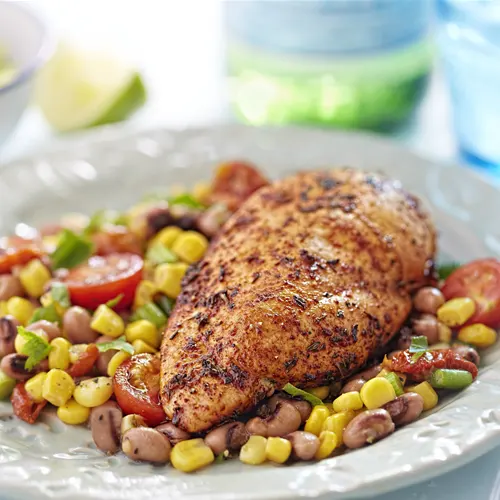 Leanbean
Dietary Supplement
Our hand-picked formula is low in stimulants, instead we've included a range of some of the most important vitamins, minerals and antioxidants out there. Some of which have been shown to:
Visit Leanbean site to learn more
Ingredients
1 teaspoon rapeseed oil
1/2 teaspoon dried oregano
1/2 tablespoon dried thyme
1 teaspoon smoked or regular paprika
1/4 tablespoon cayenne pepper
1 garlic clove, finely chopped
4 (140g each) skinless, boneless chicken breasts
200g black-eyed bean from can, drained (or butter / cannellini beans)
2 tomatoes, deseeded and diced
85g sweetcorn from a can, drained
2 spring onions, trimmed and finely chopped
25g semi-dried tomato in oil from a jar, roughly chopped
1 zest and juice of lime
Small handful coriander, finely chopped
1 avocado, stoned and peeled
1/4 redd chilli, deseeded and finely chopped
1/2 tablespoon olive oil
1 juice of lime
Small handful coriander, finely chopped
Steps
Step 1:
Mix together the oil, herbs, spices and garlic in a large sealable bag. Put the chicken breasts in the bag and mix thoroughly to cover. Bash the chicken with a rolling pin to flatten it a little, then set aside to marinate for at least 15 mins.
Step 2:
In a large bowl, mix all the ingredients for the bean salad. Stir well and set aside.
Step 3:
For the guacamole, scoop the flesh from the avocado and put it in a medium bowl, chopping it roughly with the side of the spoon. Add the rest of the ingredients and mix well. If you prefer your guacamole to be smoother, mash the avocado well with the olive oil and lime juice until it's at your preferred consistency before stirring in the other ingredients.
Step 4:
Heat the grill. Line a grill pan with foil, place the chicken breasts on it and grill for 5 mins, checking occasionally. Once golden brown, turn and grill for a further 5-7 mins. Check the middle of the breasts after 5 mins and, if cooked through, remove from the heat.
Step 5:
Set aside 2 chicken breasts and 2 tbsp guacamole for Open rye sandwich (see 'goes well with', right). Place 1 warm chicken breast on each plate, with some bean salad and a dollop of guacamole on the side.