Broccoli & pea soup with minty ricotta.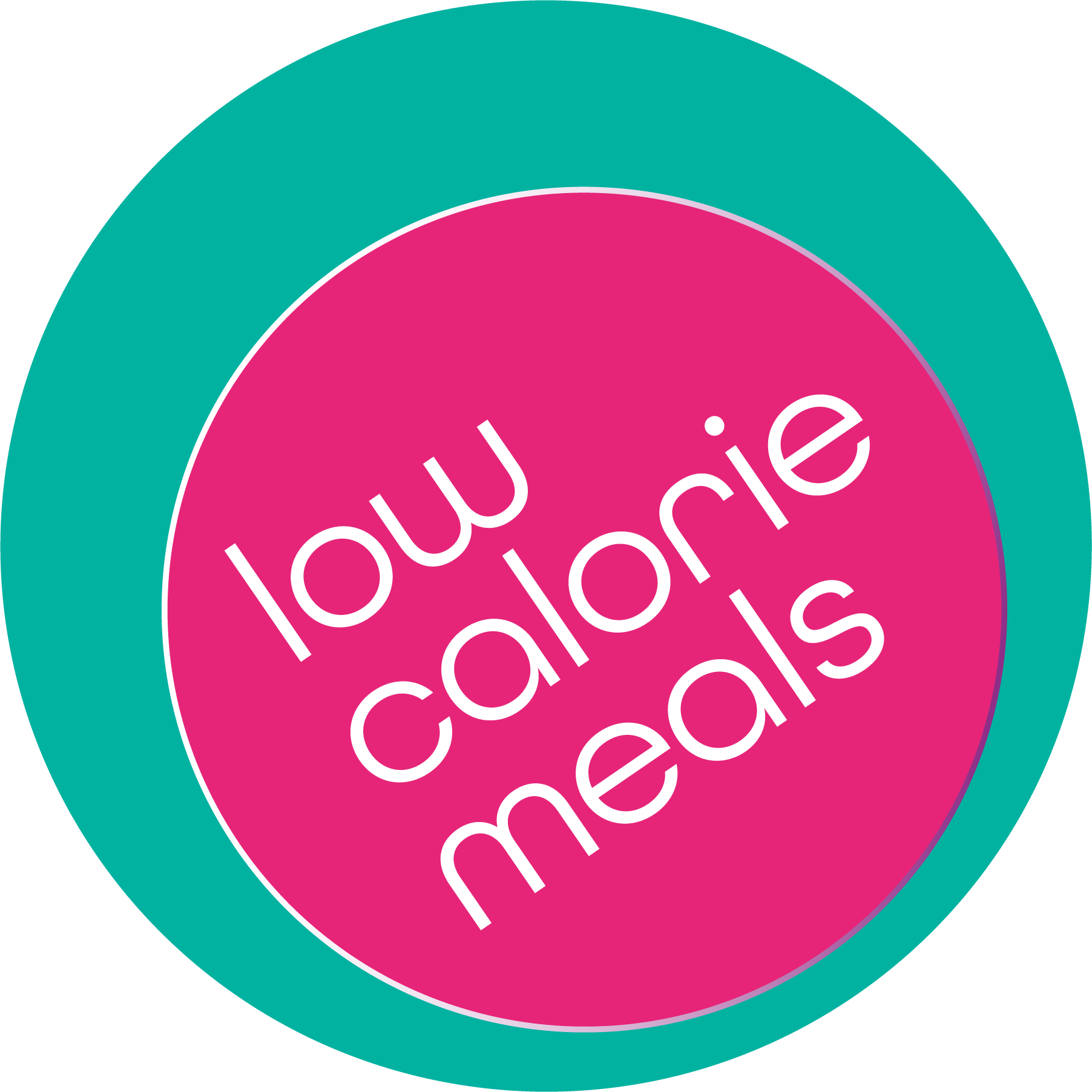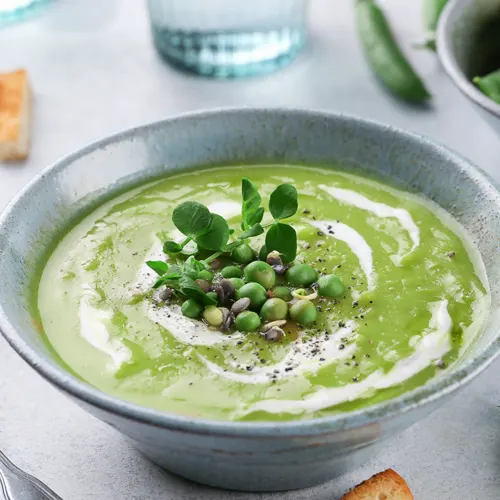 Leanbean
Dietary Supplement
Our hand-picked formula is low in stimulants, instead we've included a range of some of the most important vitamins, minerals and antioxidants out there. Some of which have been shown to:
Visit Leanbean site to learn more
Ingredients
1 tablespoon olive oil, plus extra for drizzling
1 onion, finely chopped
2 celery sticks, chopped
1 garlic clove, crushed
200g broccoli, broken into florets
150g fresh or frozen peas
500ml hot low-salt vegetable stock
1 lemon, zested and juiced
100g ricotta
1 tablespoon finely chopped mint, plus a few whole leaves to serve
1 tablespoon toasted pine nuts
2 slices bread to serve (optional)
Steps
Step 1:
Heat the oil in a flameproof casserole pot and fry the onion and celery for 10 mins. Add the garlic and fry for 1 min more.
Step 2:
Add the broccoli, peas and stock, bring to a simmer and cook, covered, for 10-15 mins, or until the broccoli is tender. Tip the mix into a blender and blitz until smooth, or use a hand blender. Season. Stir in half the lemon zest and juice, then taste, and add the rest, if you like.
Step 3:
Mix the ricotta with the mint and a pinch of salt. Ladle the soup into bowls, then top with the minty ricotta and the pine nuts. Drizzle over the extra olive oil and scatter with mint leaves, then serve with sliced bread, if you like.