Banana pancakes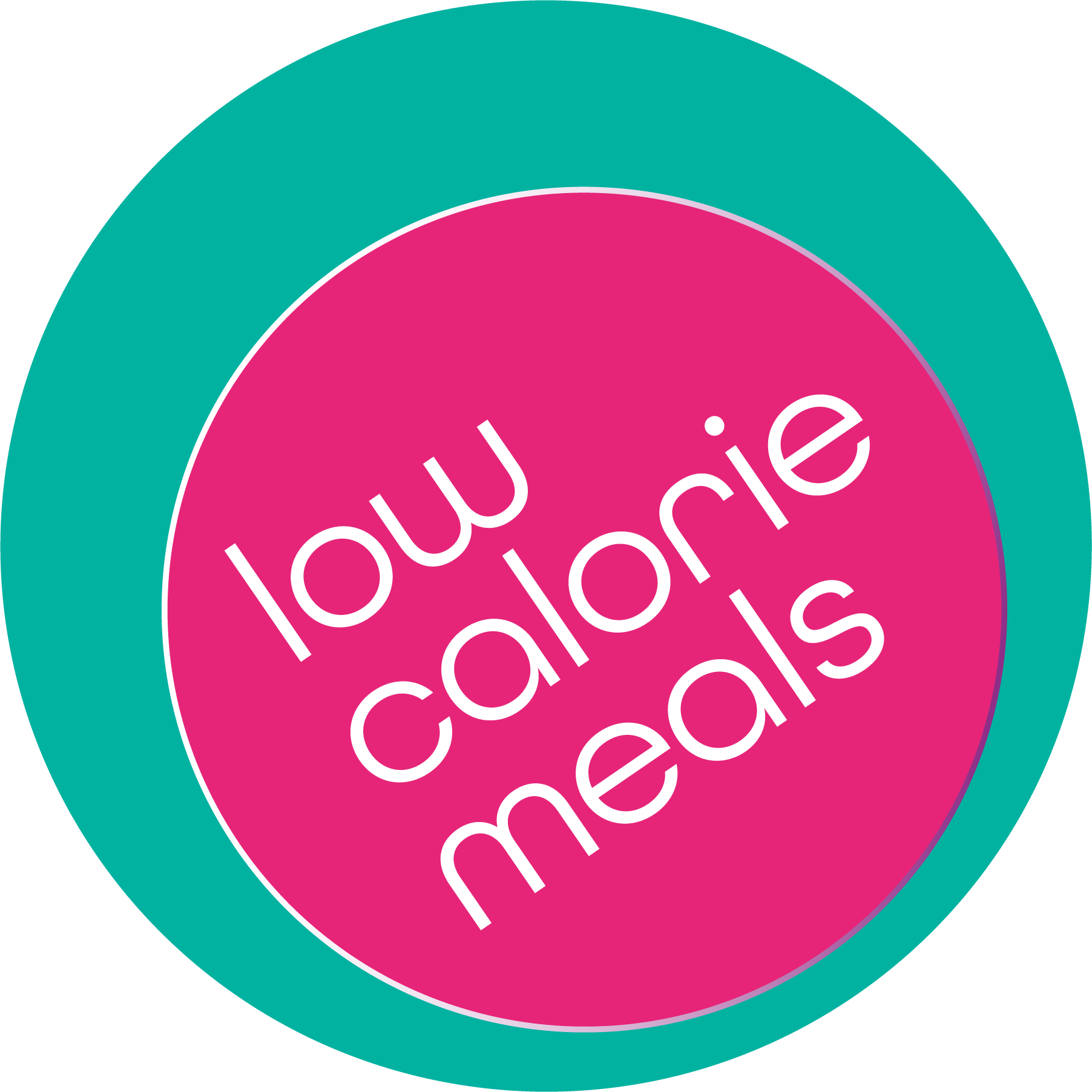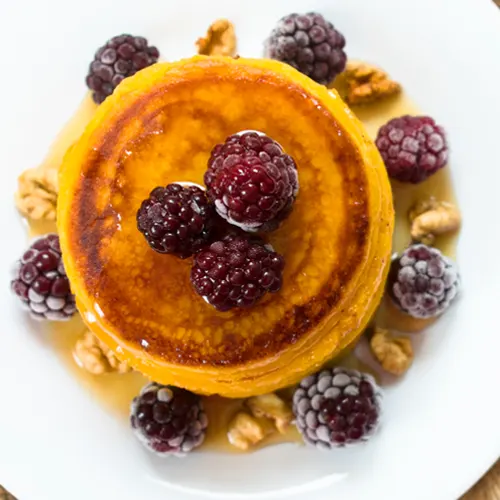 Ingredients
1 large banana
2 medium eggs, beaten
pinch of baking powder
splash of vanilla extract
1 teaspoon oil
25g peacans, roughly chopped
Steps
Step 1:
In a bowl, mash 1 large banana with a fork until it resembles a thick purée.
Step 2:
Stir in 2 beaten eggs, a pinch of baking powder (gluten-free if coeliac) and a splash of vanilla extract.
Step 3:
Heat a large non-stick frying pan or pancake pan over a medium heat and brush with ½ tsp oil.
Step 4:
Using half the batter, spoon two pancakes into the pan, cook for 1-2 mins each side, then tip onto a plate. Repeat the process with another ½ tsp oil and the remaining batter.
Step 5:
Top the pancakes with 25g roughly chopped pecans and 125g raspberries.
Leanbean
Dietary Supplement
Our hand-picked formula is low in stimulants, instead we've included a range of some of the most important vitamins, minerals and antioxidants out there. Some of which have been shown to:
Contribute to normal fat metaoblism
Contribute to normal digestion
Help maintain normal blood glucose concentrations
Contribute to reduced tiredness and fatigue