Veggie protein chilli.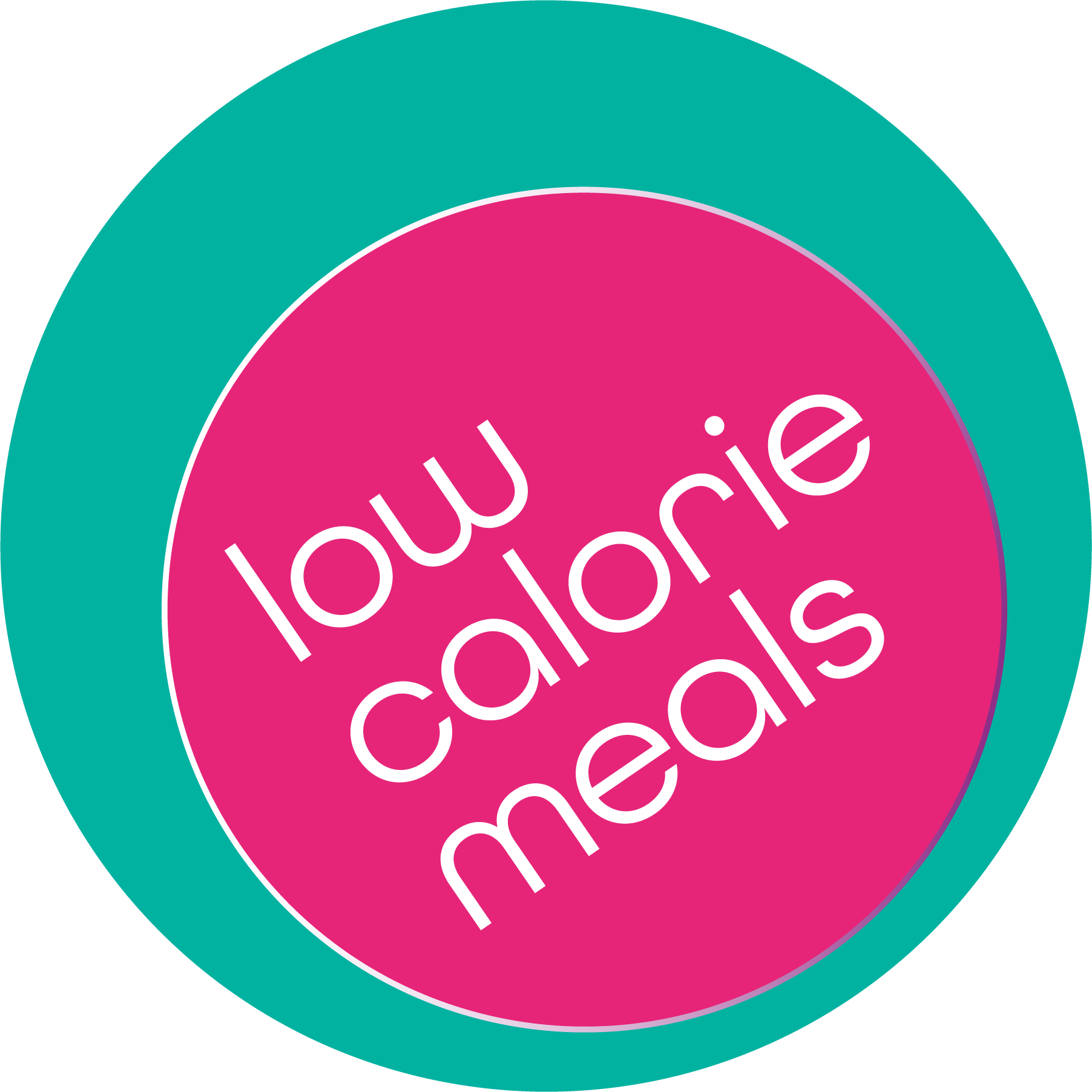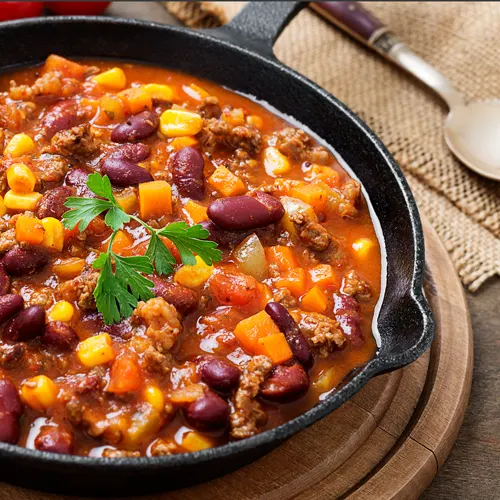 Leanbean
Dietary Supplement
Our hand-picked formula is low in stimulants, instead we've included a range of some of the most important vitamins, minerals and antioxidants out there. Some of which have been shown to:
Visit Leanbean site to learn more
Ingredients
1 tablespoon olive oil
1/2 onion, finely chopped
1/2 red chilli, finely chopped
1 garlic clove, finely chopped
1 small sweet potato, peeled and cut into chunks
1/2 teaspoon cumin
1/2 teaspoon paprika
1/2 teaspoon cayenne pepper
1/2 teaspoon cinnamon
400g mixed beans
400g chopped tomatoes
1 lime, juiced to serve
cauliflower rice, to serve
Steps
Step 1:
Heat the oil in a large saucepan and add the onion, chilli and garlic and cook without colouring for 1-2 mins. Tip in the sweet potato, spices and some seasoning, then pour in the beans and chopped tomatoes. Fill one of the empty cans with water and add to the pan, then bring to the boil and turn down to a simmer.
Step 2:
Preheat the oven to 220°C (200°C Fan)
Step 3:
Cook for 45-50 mins or until the sweet potato is soft and the sauce has reduced – add some water if the sauce looks a bit thick. Stir through the lime juice, season to taste and serve with cauliflower rice.