Quorn Shepherd's Pie (471 calories)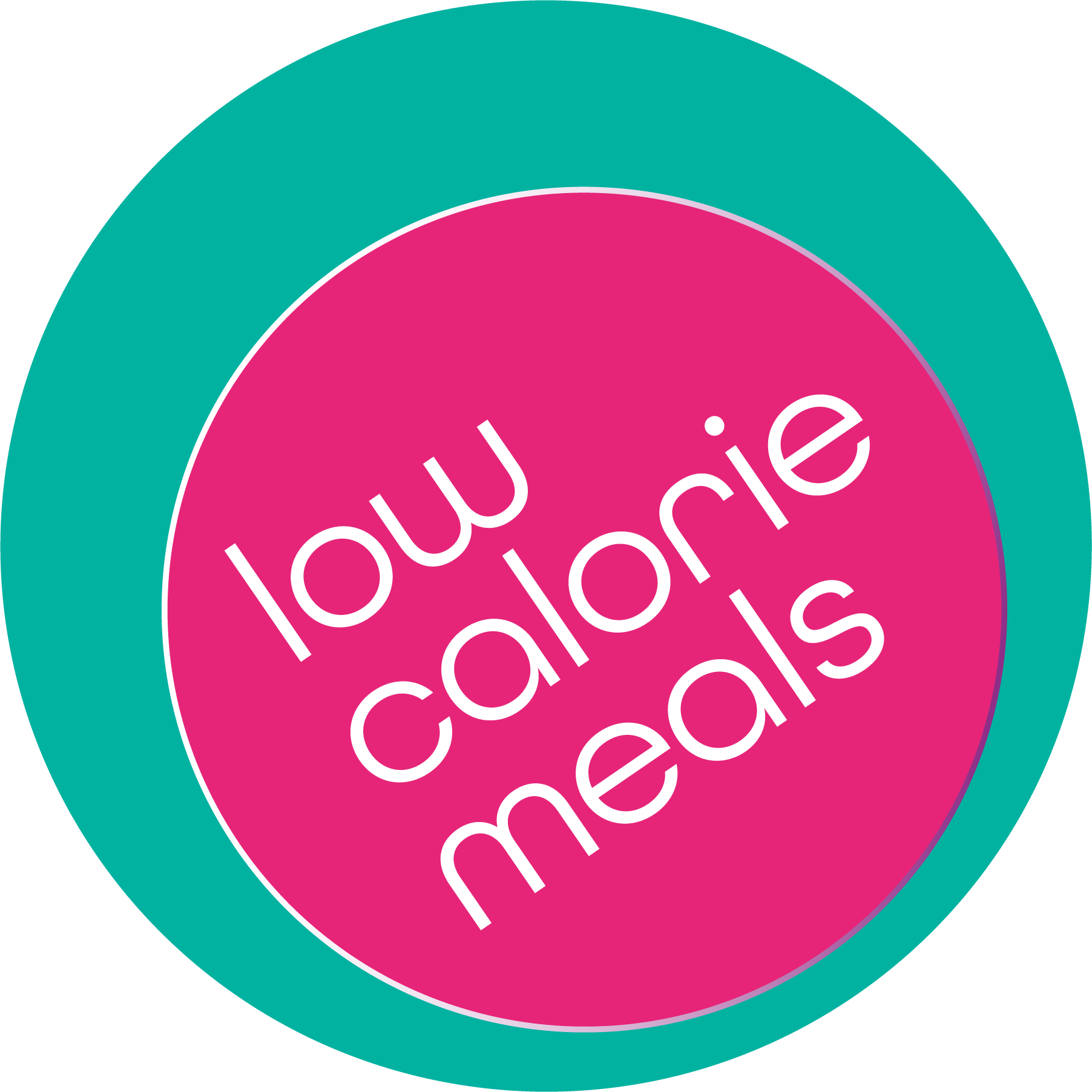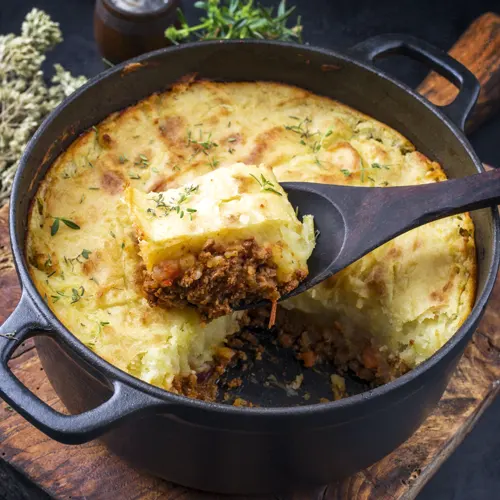 Leanbean
Dietary Supplement
Our hand-picked formula is low in stimulants, instead we've included a range of some of the most important vitamins, minerals and antioxidants out there. Some of which have been shown to:
Visit Leanbean site to learn more
Ingredients
1kg Baking potatoes peeled and chopped into smallish chunks
1 tablespoon Olive oil
150g Chestnut mushrooms chopped
2 Medium carrots halved lengthways and then sliced thickly
1 Mall leek or ½ a big one, sliced fairly finely
100g Mature cheddar cheese grated
20g Butter
A splash Of milk
n/a Salt and pepper to taste
150g Quorn mince
1 Vegetable stock cube
400g Tin chopped tomatoes
1 tablespoon Tomato puree
Steps
Step 1:
Preheat the oven to 200C / 180C fan / gas mark 6 / 400F.
Step 2:
Peel, chop and boil the potatoes for 15-20 minutes, until soft.
Step 3:
Meanwhile, fry the chopped mushrooms in the olive oil on a fairly high heat until they start to go brown. Lower the heat and add the chopped carrots and sliced leek and fry gently for 3-4 minutes.
Step 4:
Add the Quorn mince, some black pepper to taste, a veggie stock cube and fry for 1 minute. Add in the tin of tomatoes, plus half a tin of water and the tomato puree. Stir to combine. Bring the mixture to the boil and then lower the heat and simmer for 5 minutes.
Step 5:
While the tomato mixture is simmering, drain the potatoes and mash them with 75g of the cheddar cheese plus the butter, a splash of milk and salt and pepper to taste.
Step 6:
Put the tomato mix at the bottom of a deep oven proof dish and spread the mashed potato on top.
Step 7:
Sprinkle on the remaining cheese and put the shepherd's pie in the oven for 15 minutes, until it is bubbling and brown on top.
Step 8:
Just before the shepherd's pie is ready, cook some peas and / or sweetcorn to go with it – or whatever veg you fancy!