Porridge with blueberry compote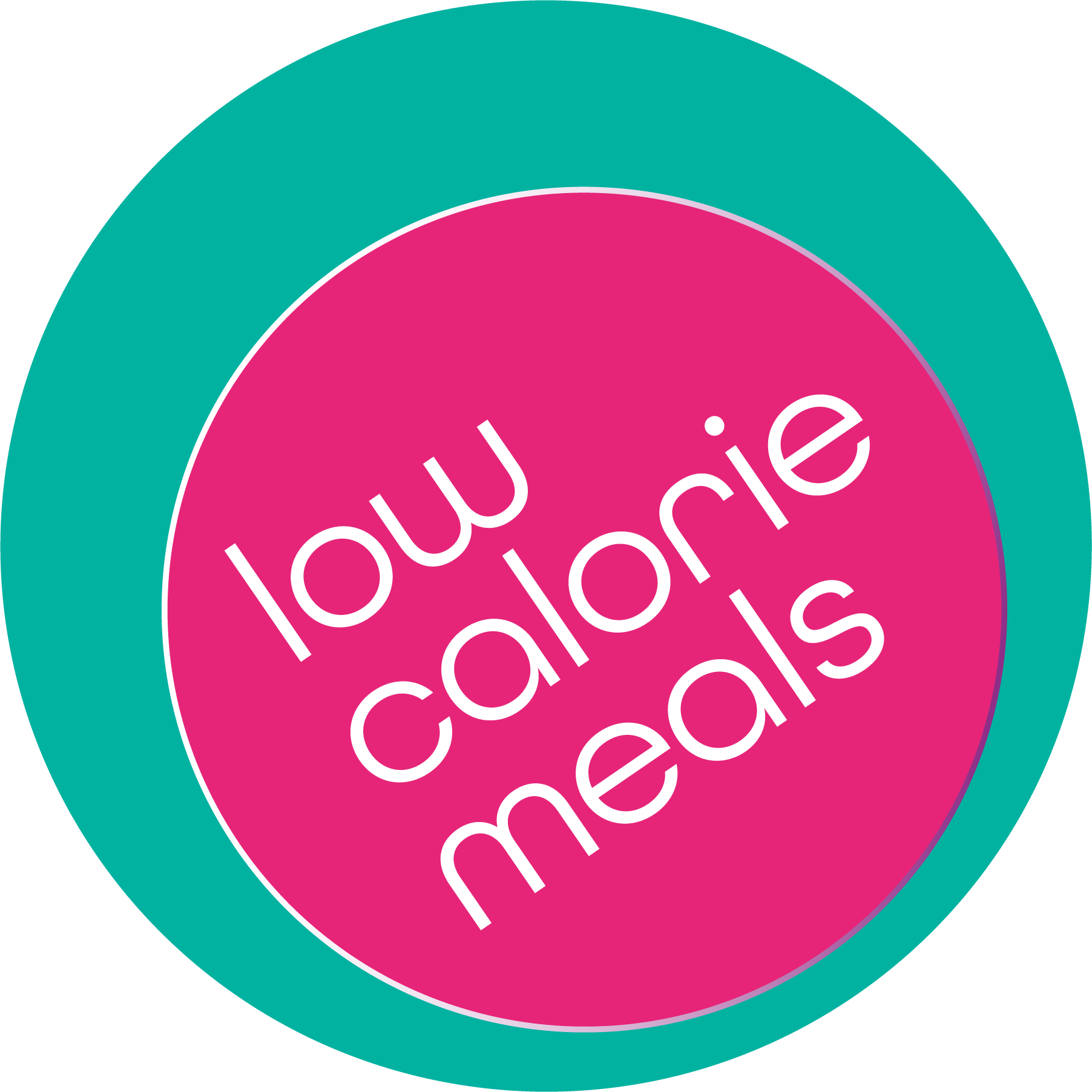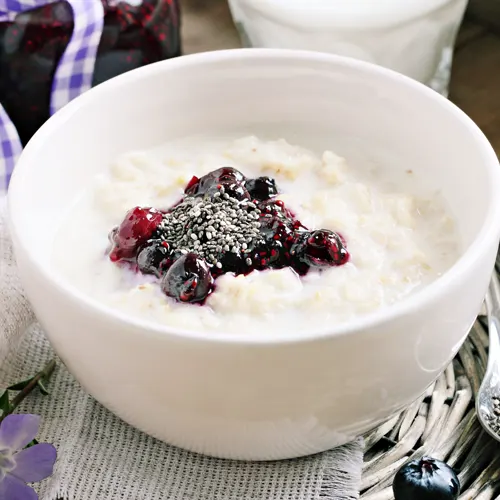 Ingredients
6 tablespoon porridge oats
200ml 0% fat greek-style yogurt
350g frozen berries
1 teaspoon honey (optional)
Steps
Step 1:
Put the oats in a non-stick pan with 400ml water and cook over the heat, stirring occasionally for about 2 minutes until thickened. Remove from the heat and add a third of the yogurt.
Step 2:
Meanwhile, tip the blueberries into a pan with 1 tbsp water and the honey if using and gently poach until the blueberries have thawed and they are tender, but still holding their shape.
Step 3:
Spoon the porridge into bowls, top with the remaining yogurt and spoon over the blueberries.
Leanbean
Dietary Supplement
Our hand-picked formula is low in stimulants, instead we've included a range of some of the most important vitamins, minerals and antioxidants out there. Some of which have been shown to:
Contribute to normal fat metaoblism
Contribute to normal digestion
Help maintain normal blood glucose concentrations
Contribute to reduced tiredness and fatigue