Jerk Salmon With Mango And Avocado Salsa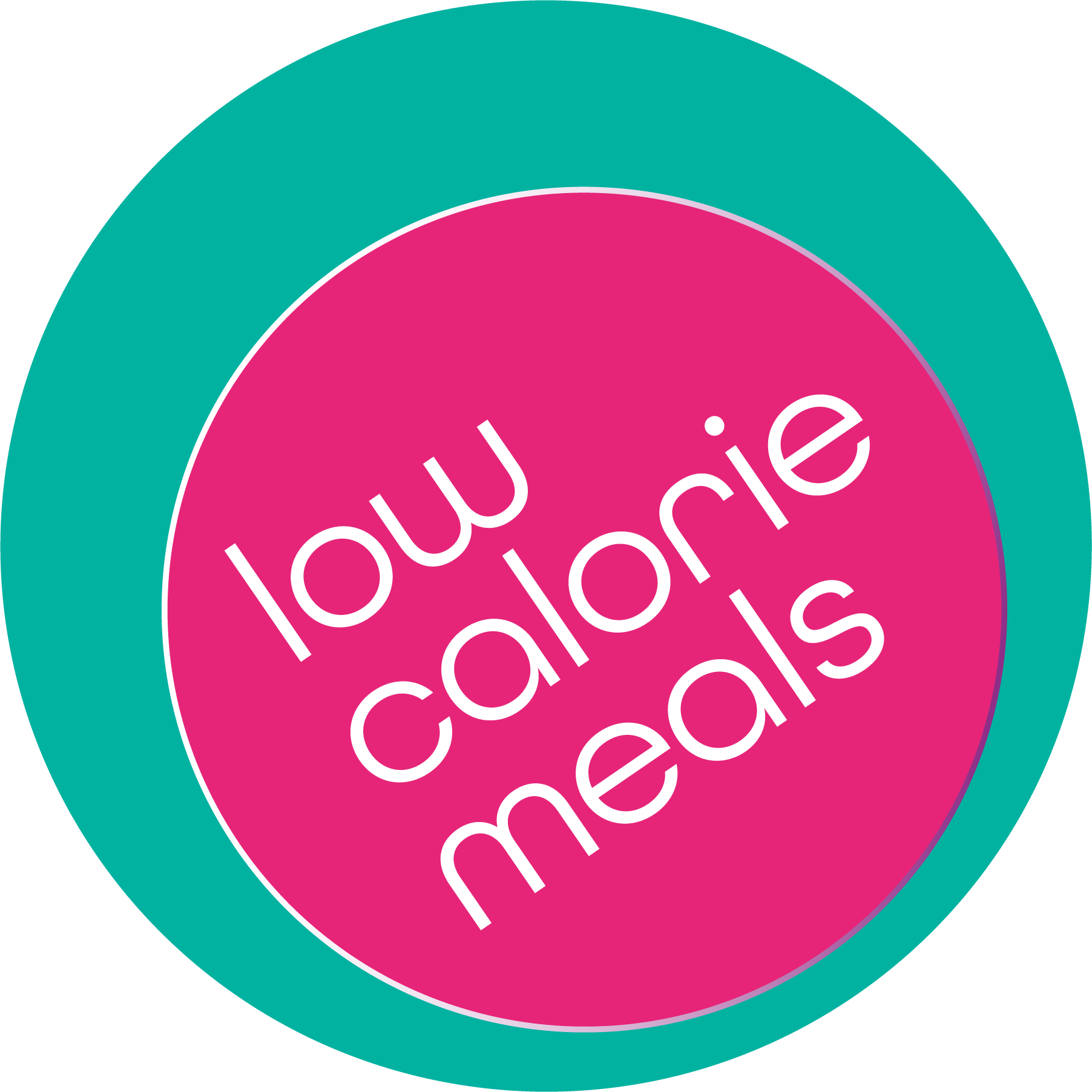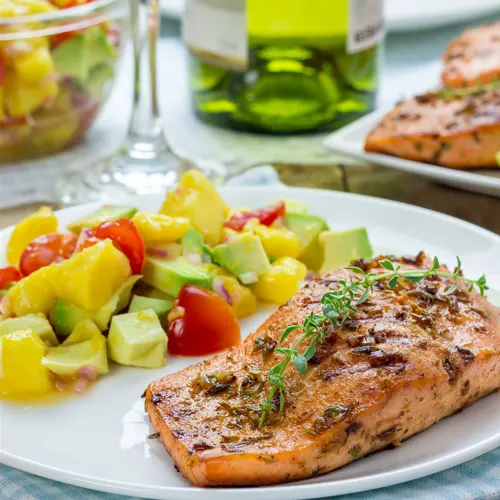 Leanbean
Dietary Supplement
Our hand-picked formula is low in stimulants, instead we've included a range of some of the most important vitamins, minerals and antioxidants out there. Some of which have been shown to:
Visit Leanbean site to learn more
Ingredients
4 teaspoons smoked paprika
2 teaspoons allspice
1 teaspoon cayenne pepper
pinch of salt
1 juice of lime
1 tablespoon olive oil
4 (140g each) thick salmon fillets
1 small red onion diced
1 juice of lime
100g mango diced
6 cherry tomatoes, diced
1 red chilli sliced (optional)
salt to taste
2 tablespoons fresh coriander
Steps
Step 1:
Mix the paprika, allspice, cayenne pepper, pinch of salt, juice of 1 lime and olive oil together in a bowl. Add the salmon and turn in the marinade to coat well. Marinate for at least 10 minutes or up to 2 hours.
Step 2:
Just before you start cooking the fish, make the salsa. Mix the diced red onion and lime juice together in a bowl first, then add all the other salsa ingredients and mix again. Set aside to allow the flavours to develop.
Step 3:
Cook the salmon under a medium-hot grill (broiler) for 9 minutes. Skin side up for the first 3 minutes (to get a crispy skin) then skin side down for the remaining 6 minutes, or until cooked to your liking.
Step 4:
Alternatively, you could cook the salmon on the BBQ.