Healthy beef and mushroom stroganoff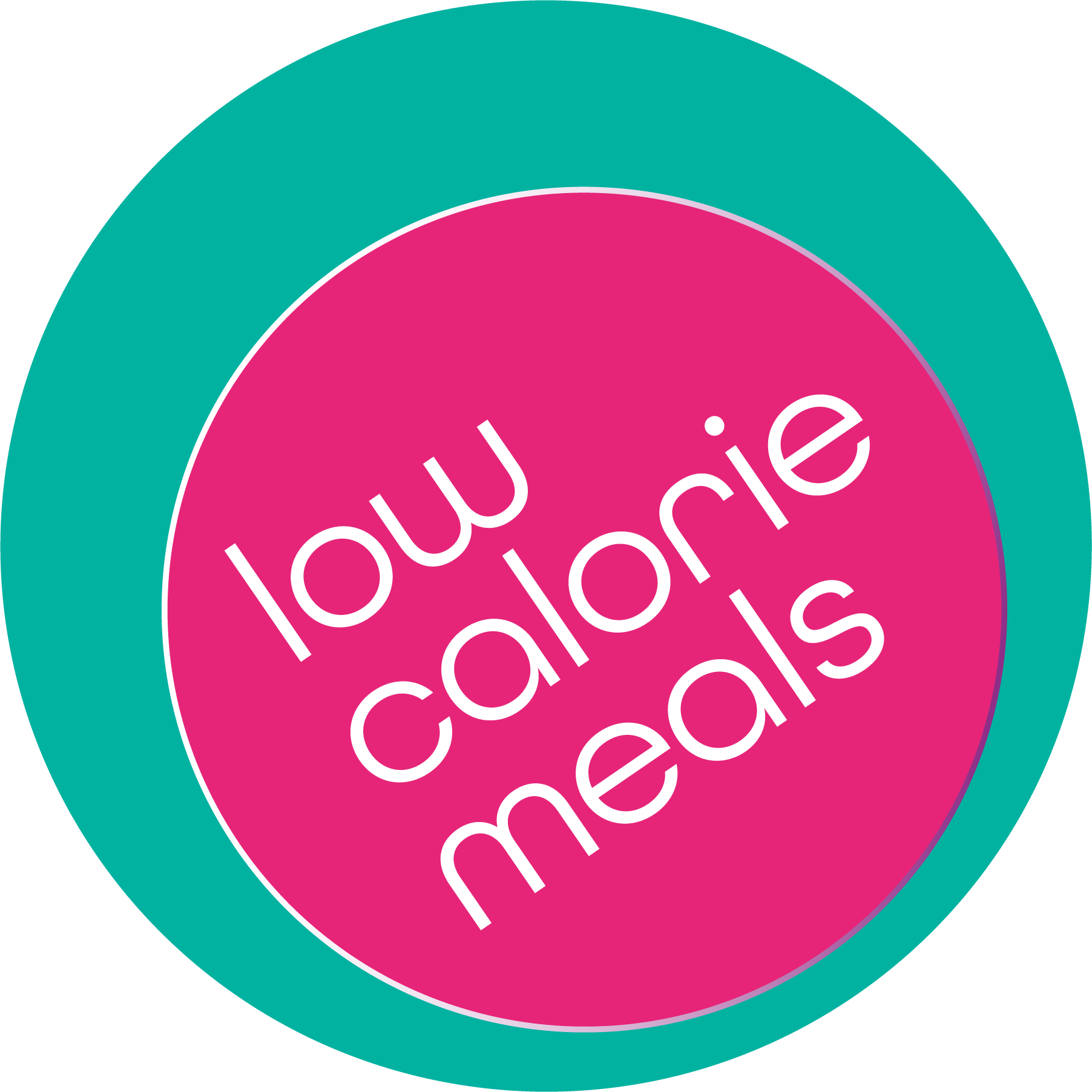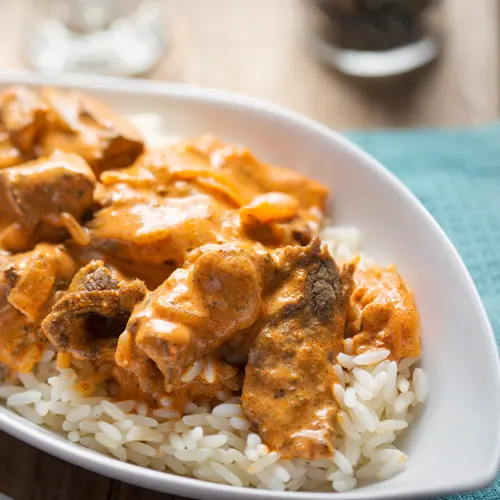 Leanbean
Dietary Supplement
Our hand-picked formula is low in stimulants, instead we've included a range of some of the most important vitamins, minerals and antioxidants out there. Some of which have been shown to:
Visit Leanbean site to learn more
Ingredients
150g brown rice
1 tablespoon light olive oil
4 shallots, finely chopped
1 teaspoon sweet smoked paprika
1 red pepper, seeds remove, roughly chopped
200g chestnut mushrooms, thinly sliced
2 garlic gloves, finely chopped
1 tablespoon cider vinegar
1 tablespoon wholegrain mustard
150ml beef stock
200g lean sirloin steak, visible fat removed, thinly sliced
100ml fat-free plain fromage frais
2 tablespoons roughly chopped gherkins
2 tablespoons finely snipped fresh chives
salt and ground black pepper
Steps
Step 1:
Cook the rice according to the packet instructions and keep warm.
Step 2:
Meanwhile, heat the oil in a wide frying pan and fry the shallots for 5 minutes, or until softened.
Step 3:
Add the paprika, pepper, mushrooms and garlic and fry for 6–8 minutes, or until softened.
Step 4:
Add the vinegar and mustard and bring to the boil. Cook until the liquid has almost evaporated. Pour over the stock and cook for 3–4 minutes, or until slightly thickened.
Step 5:
Add the steak and cook over a high heat for 2–3 minutes, or until sealed and cooked to your liking.
Step 6:
Turn the heat down to low and stir in the fromage frais, gherkins and half the chives. Season.
Step 7:
Serve the stroganoff with the rice, garnished with the remaining chives.