Easy Lamb Hotpot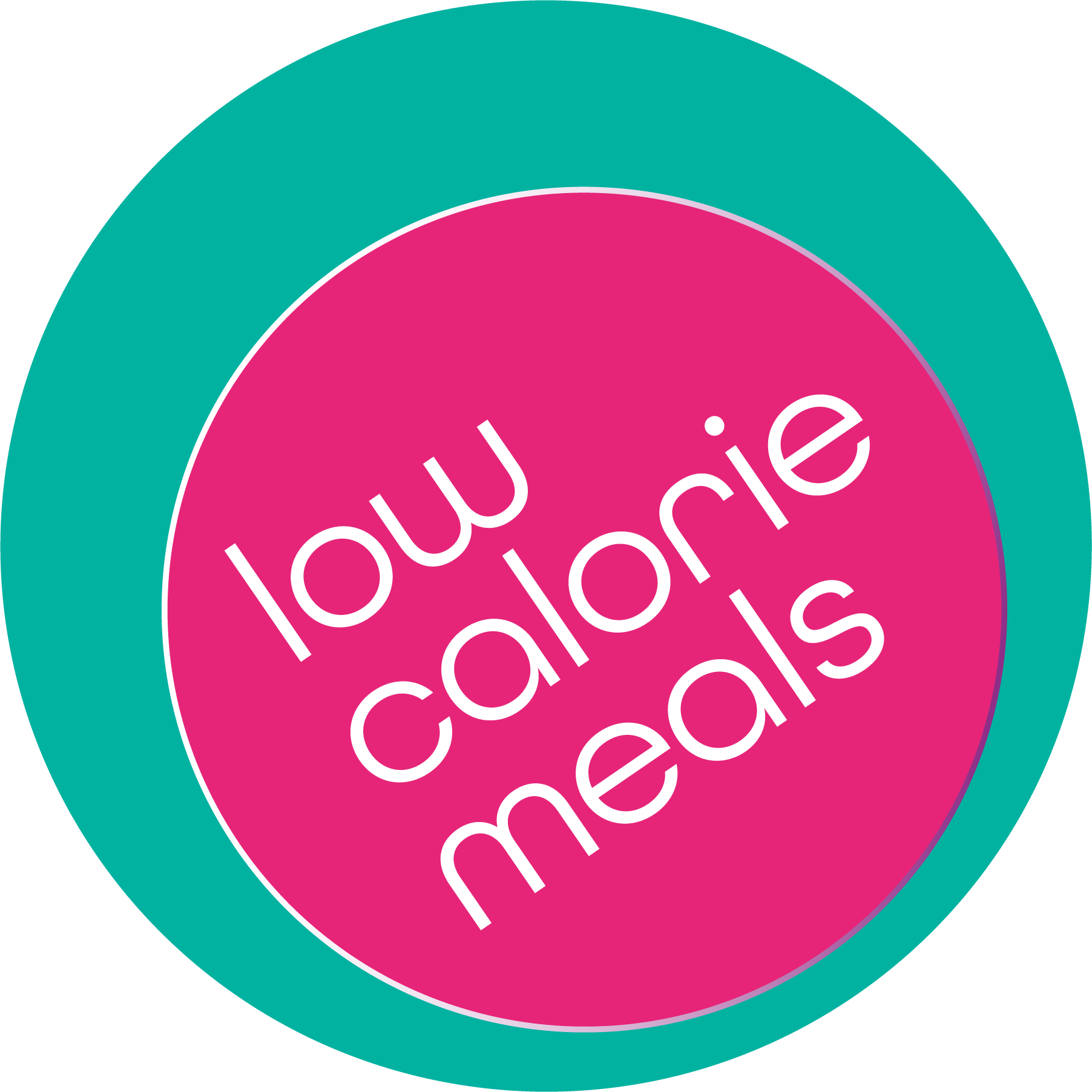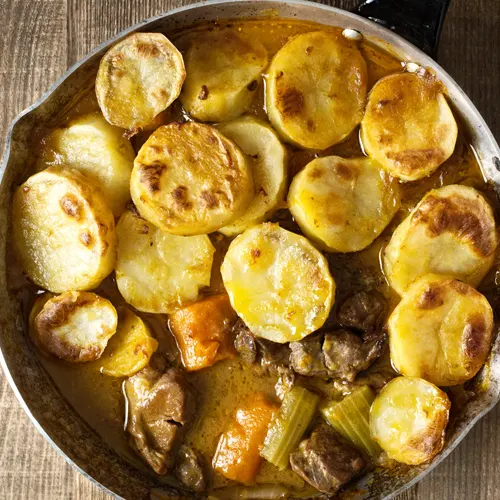 Ingredients
1 Large onion, diced
2 Large carrots cut into bite-size pieces
600g diced lamb leg
500ml lamb stock (from cube is fine!)
3 Large (roughly 500g) potatoes cut into 3mm slices
a little salt and pepper
vegetables to serve (optional)
Steps
Step 1:
Preheat your oven to 180C / 160C fan/ gas mark 4 / 350F.
Step 2:
In a large ovenproof pan (or hobproof casserole dish), add a little oil plus the onion and carrot. Cover with a lid and cook on a low heat for 5 minutes or until soft but not brown.
Step 3:
Turn the heat up and add the lamb, cook for 2-3 minutes until nicely browned. Add the lamb stock, plus a little salt and pepper and bring to the boil.
Step 4:
Turn the heat off and arrange the potato slices on the top so they slightly overlap. Sprinkle with a little salt and pepper then cover the pan with a lid (or foil) and place in the preheated oven for 1 hour.
Step 5:
After 1 hour turn the oven up to 220C / 200C / gas mark 7 / 425F and cook for a further 30 minutes, uncovered, or until the top is brown and the potatoes are completely cooked.
Step 6:
Serve just as it is or with extra vegetables.
Leanbean
Dietary Supplement
Our hand-picked formula is low in stimulants, instead we've included a range of some of the most important vitamins, minerals and antioxidants out there. Some of which have been shown to:
Contribute to normal fat metaoblism
Contribute to normal digestion
Help maintain normal blood glucose concentrations
Contribute to reduced tiredness and fatigue