Easy Chicken Rogan Josh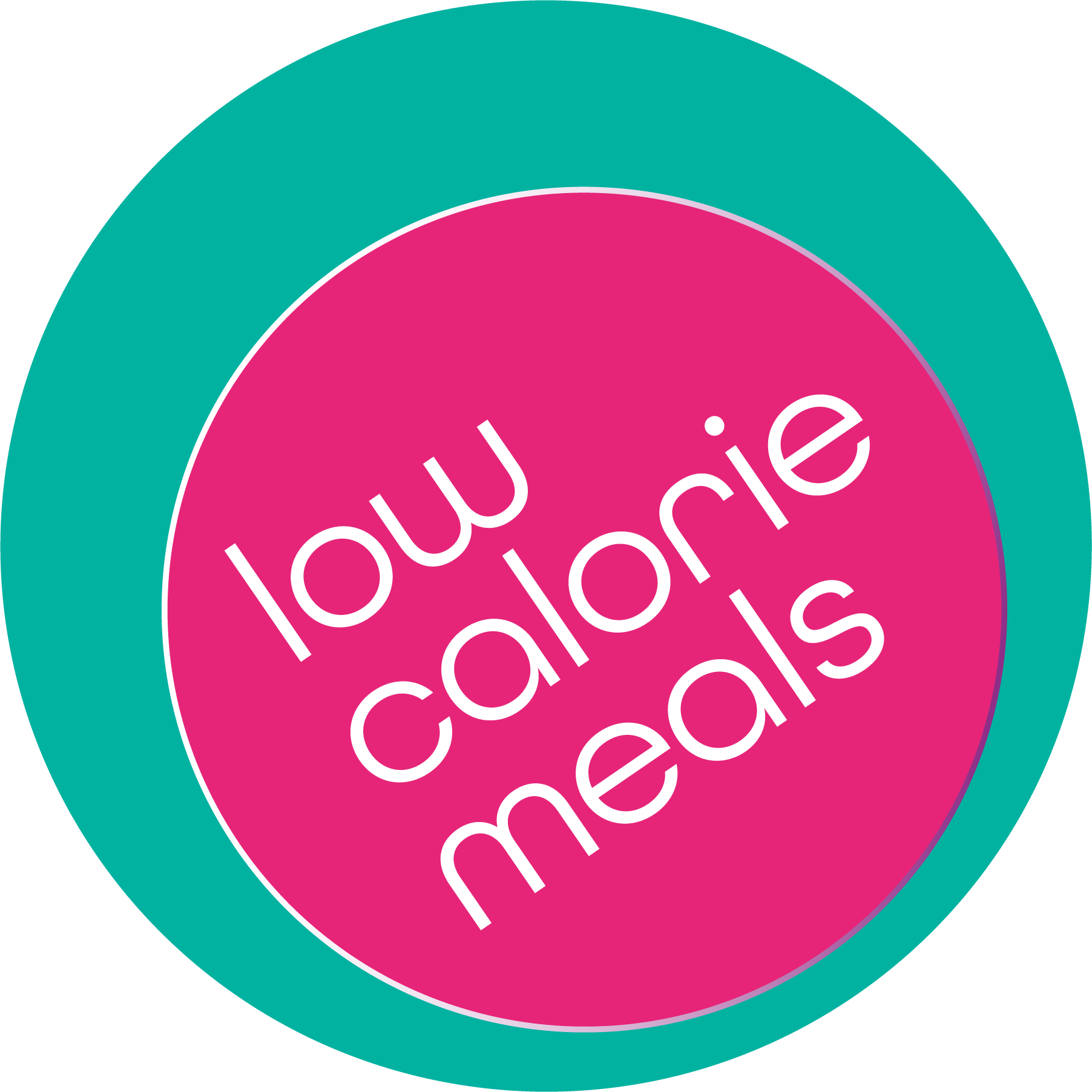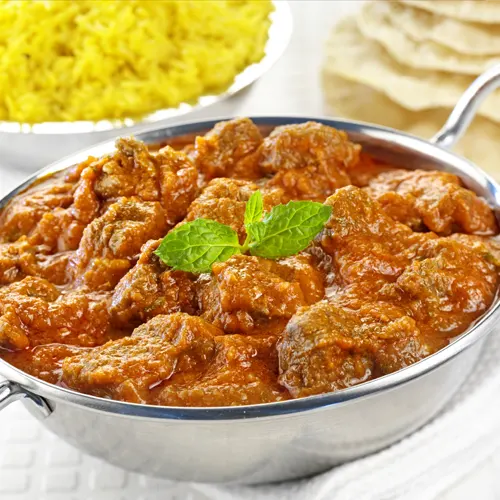 Leanbean
Dietary Supplement
Our hand-picked formula is low in stimulants, instead we've included a range of some of the most important vitamins, minerals and antioxidants out there. Some of which have been shown to:
Visit Leanbean site to learn more
Ingredients
2 tablespoons olive oil
1 white onion, sliced
5cm stick of cinnamon or 1 teaspoon of ground cinnamon
6 cardamom pods bashed (optional)
4 cloves (optional)
3 garlic cloves grated finely or crushed
3cm piece fresh ginger grated
1/2 to 1 teaspoon chilli flakes more if you like things hot!
2 teaspoons cumin seeds
2 teaspoons ground coriander
2 teaspoons ground turmeric
2 teaspons garam masala
800g chicken breast chopped into bitesized pieces
400g tin chopped tomatoes
1/2 teaspoon salt or to taste
4 medium plum tomatoes quartered (optional)
2-3 tablespoons of coriander leaves chopped, plus extra garnish
400g pilau cauliflower rice
Steps
Step 1:
Drizzle 2 tablespoons of olive oil into a wide, deep saucepan and add the sliced onion, cinnamon stick, bashed cardamom pods and cloves. Cover with a lid and cook on a low heat for 5 minutes until the onions have softened but are not brown.
Step 3:
Add in the chopped chicken and stir to coat the chicken in the spices. Continue frying for a couple of minutes to allow the chicken to brown slightly.
Step 4:
Add in the tinned tomatoes and salt. Stir and bring to the boil. Cover with a lid and turn the heat down low. Cook for 10 minutes then remove the lid and cook for a further 10 minutes, until the sauce is thick and the chicken is cooked.
Step 5:
Just before serving the curry, add the quartered plum tomatoes and coriander leaves to the curry and stir. Serve scattered with more coriander leaves and with some rice.